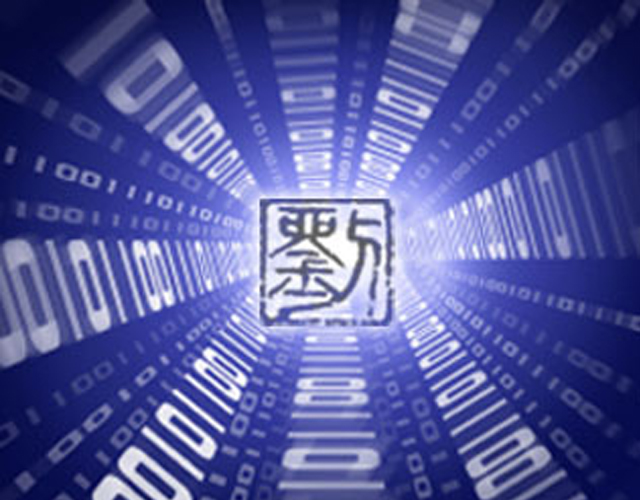 DE L.A. SIGNS & ADVERTISING TRADING
---
L.A. SIGNS originally started the business as a partnership with Bumiputra in year 1998 at Petaling Jaya. In 2001, the Company was fully supported by the Liew family & during mid of 2006, L.A. SIGNS had been changed to
"DE L.A. SIGNS & ADVERTISING TRADING" – Com. Reg. no : 001626424T.
We are tireless in our efforts to provide unparalleled customer service, great products and value for money, we are also committed to make a measurable difference by listening to our clients/ customers and understanding their needs, providing innovative, creative solutions and exceeding expectations all the time.
Our Company specializes in outdoor and indoor Advertising. Our products range from small plastic signs or buntings to big signboards and banners. Kindly refer the "Products" page for the lists of products/ services provided. All inquiries are welcome. We are happy to serve you better & ready to make a great impression for you. Please do not hesitate to contact us.
Price, Quality, Quantity, Service… Which one do you concern the most? Tell us and we are happy to make it happen!